Published on Tuesday, June 19 2012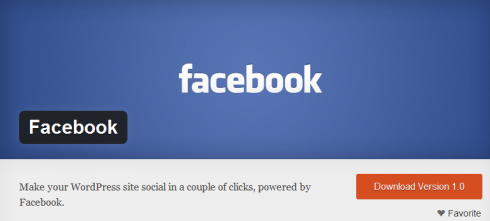 You may have seen last week that Facebook and Automattic jointly released a plugin called either "Facebook" or "Facebook for WordPress" (depending on who's announcement you read).
As someone who's put a lot of work into two WordPress Facebook integration plugins (WPBook and WPBook Lite) over the last several years, I have to confess I had mixed emotions about the launch. On the one hand, it felt a bit like the proverbial 800lb gorilla had just sat on my head: how could we (I'm the lead developer but by no means the only contributor) compete with the combined development teams of Facebook and Automattic? Did they just make the plugins I've worked on redundant, or unnecessary?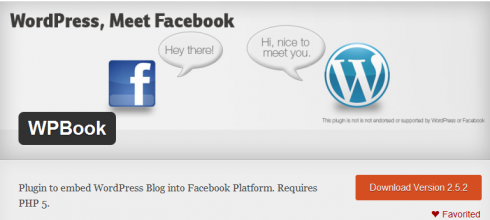 On the other hand, I'll admit, I felt a bit of relief. Supporting a plugin like WPBook or its simpler cousin WPBook Lite is no easy task. There are many complex variations in how people have configured WordPress, there are many possible ways to configure a Facebook application, and both keep changing all the time. Just keeping up with the Facebook roadmap and the constant changes to their settings interface is a challenge. Combine that with sometimes less-than-grateful users and a full-time job (not to mention a life outside web development), and it's quite tempting to just declare the WPBooks closed and move on.
I think, however, there's still a need (at least for now) for WPBook and WPBook Lite.

Read more…