I've been playing around for a while with a beta version of Skyfire on my Samsung Blackjack.
Skyfire's a new gecko-based browser for Windows Mobile and Symbian phones, and if you've got a Windows Mobile based phone, you'll want to request access to the beta ASAP (the beta program requires a US phone number, unfortunately). It's not quite ready for prime time, but it is definitely something to track as it moves toward 1.0.

Here are some screen shots of Skyfire in action: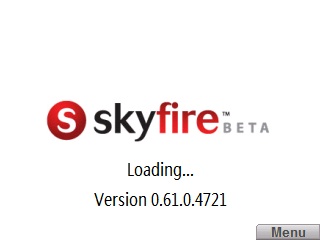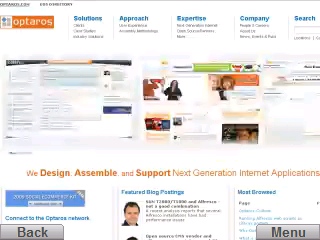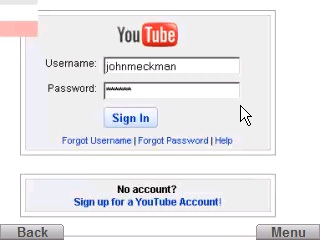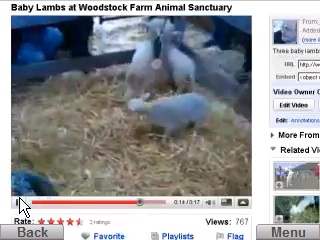 You can get more detailed discussion (and more screenshots on what looks to be a larger screen device) in the recent Ars Technica review, which ultimately concludes:
Although SkyFire has a long way to go before we can determine if Oberhofer really has it right, the concept deserves attention. SkyFire is relatively strong considering the short amount of time that it has been under development, but it can't really compete with Opera Mobile 9.5 on Windows Mobile devices yet. SkyFire has a decisive advantage for users who want to watch Flash video, but for practically everything else, it's still more of a proof-of-concept than a fully-functional web browser. We will be sure to give it a second look when it exits beta.
I haven't yet found Skyfire replacing the phone's built in Pocket IE for day to day browsing, but I think it easily could once it hits 1.0.