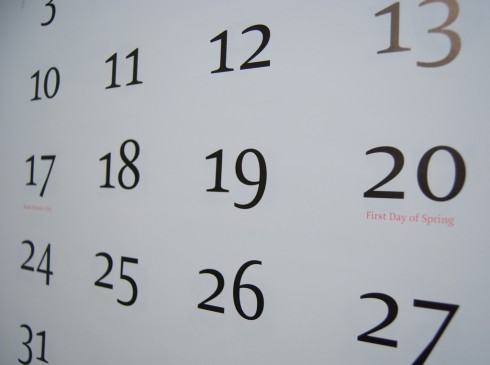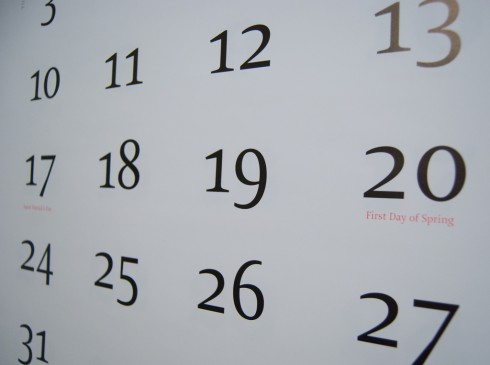 (Via Chris Brogan)
Editorial Calendar is an excellent new plugin for WordPress which shows your blog posts (already published as well as scheduled for future publishing) in a calendar view and lets you drag posts around to different days. Simple, clean, and just works (at least on the two 3.0.1 WordPress blogs I've tried it on – haven't dealt with multiple authors, etc yet).

Here's a walkthrough video from one of the plugin's authors, Zach Grossbart:
The WordPress Editorial Calendar Screen Cast from Zack Grossbart on Vimeo.
See a walk through of the WordPress Editorial Calendar, a new plugin that gives you a simple drag and drop interface for managing your blog.
(Only for self-hosted WordPress blogs, though I imagine the folks at Automattic will love this and want to make some version of it available for WordPress.com users as well)