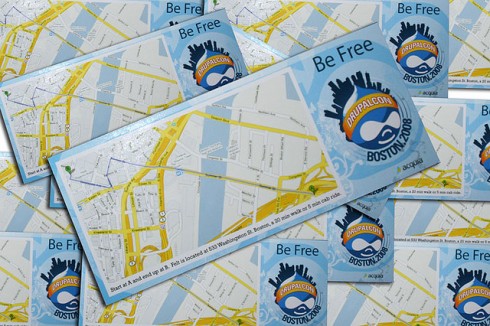 It wasn't so long ago that Drupalcon was in the upstairs rooms at the BCEC while AIIM met downstairs in the cavernous expo hall. The contrast between the suits and huge corporate sponsors at AIIM and the open source designer/developer culture of Drupalcon was pretty palpable that year, and the two felt worlds apart.
Now AIIM has launched some online communities of their own and they appear to be using Drupal Commons to do so, with some excellent theming (and I assume development) work by ForumOne Communications: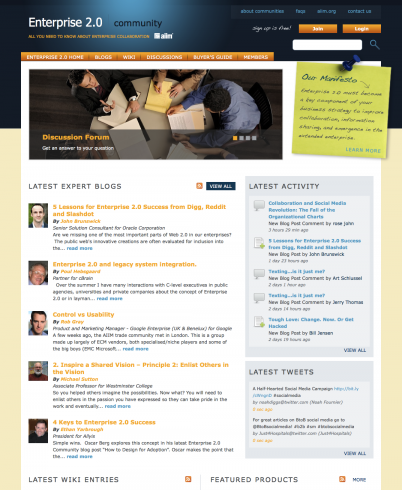 Check out Drupal Commons and the AIIM Communities for a sense of what it can do:
Yes, there really is an AIIM Microsoft Sharepoint community running on Drupal Commons. Not sure I would have predicted that at Drupalcon 2008.