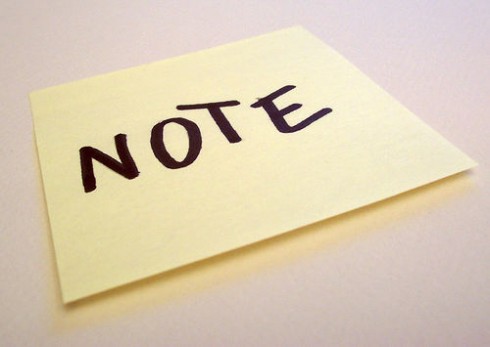 Just tagged a 2.1 beta 2 release of WPBook, which adds to the earlier release 2.1 beta 1 some new tricks:
Post as Note in Facebook. Based on a patch supplied by sebaxtian in the forums, this option changes the posting type in Facebook from a regular story (an entry in your news feed) to a Note, using the Facebook Notes application.
Custom Themes. Based on a patch from BandonRandon, this functionality looks first for an installed theme named 'WPBook' and if it finds that uses that theme over the default supplied theme. This way, advanced users can change the appearance of their WPBook powered blogs inside Facebook and not have those changes overwritten with each new release. I will be sure to note in future releases when any new functions are introduced or significant changes made to the theme files.
I haven't, unfortunately, gotten much feedback on the beta. I say unfortunately because I think that's a result of few people testing it – I suppose it's possible it is just working for everyone but I think it has seen few downloads. (There's one reported error in the forums, but I can't isolate what's causing it).
So please do test this one – remember that if you are upgrading from 2.0.x you will need to make the same changes to your settings as described in the release blog post for 2.1 beta 1 .
Report on your success or failure in the forums – thanks.